The Great Pretender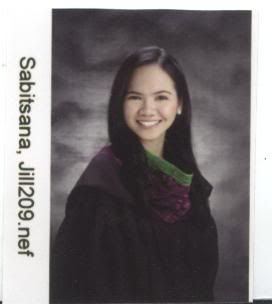 Nope, I'm not yet graduating this year but what better way to psyche one's self up than to have graduation pictures taken, right? That's somewhere in the Malcolm Law Implementing Rules and Regulations, believe me...

Anyway, the contact prints finally came out and I'm torn between which of my two creative shots to submit. That's why I've decided that, as with most of the important decisions in my life, I'll submit the final choice to a poll.

So what will it be "Brad's girl" or "Bunny"?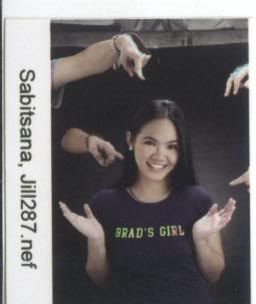 The real McCoy!
Angelina Jolie is soooo last season.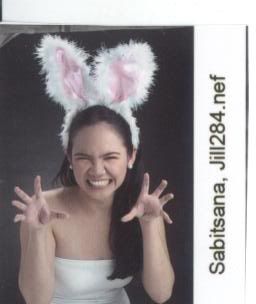 Rabid rabbit girl.