For Posterity
Today was a specially fun day in Malcolm because our block had our solo pictures taken for the yearbook. And if there's anything that our block likes more than anything else in the whole wide world, it has to be PICTURES! Or to be more precise, to be IN the pictures.

Graduation pictures entail make-up, lots and lots of it. It was surreal at first to see my blockmates with their faces covered in "war paint" when I usually see them with nary a trace of makeup on. However, after a few minutes, and after I had my own "transformation" as well, having inch-thick foundation became as normal as vanilla ice cream.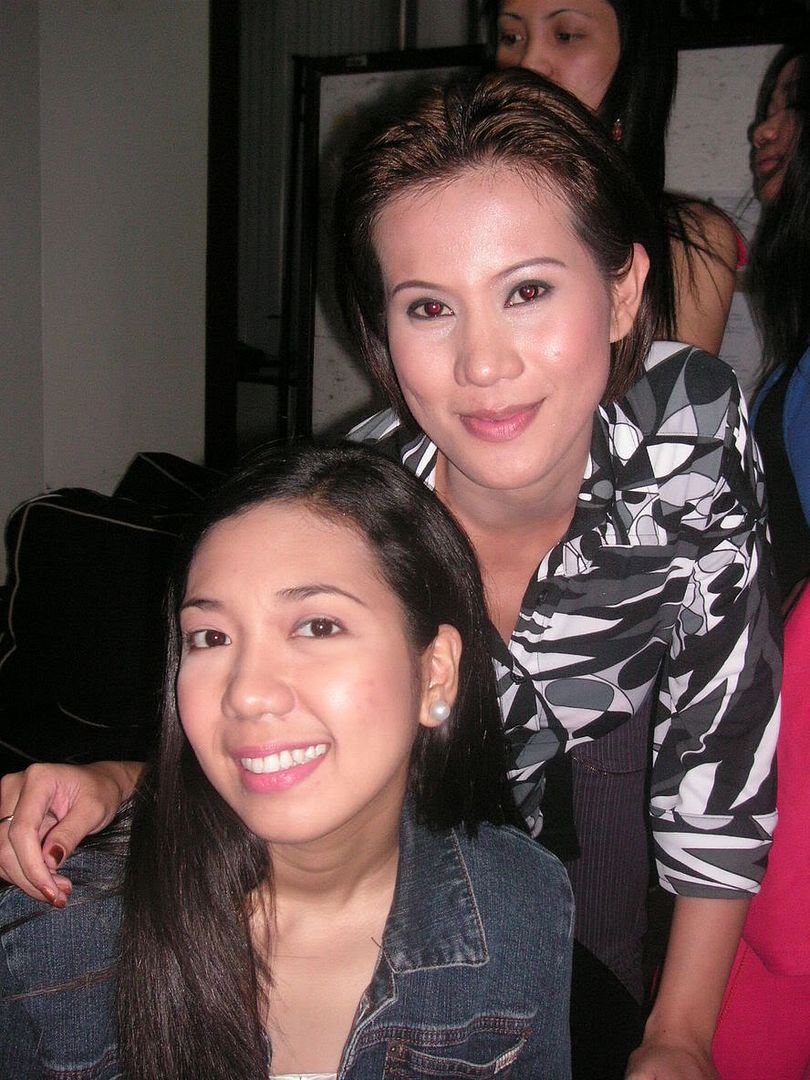 There were the requisite toga and filipiniana shots but what everyone looked forward to were the creative shots. This was my very first "creative shot" ever (yeah, I've had lousy yearbook experiences), so it was particularly exciting for me. And judging from how game everyone was, I guess it also was for everyone.

There were two brides.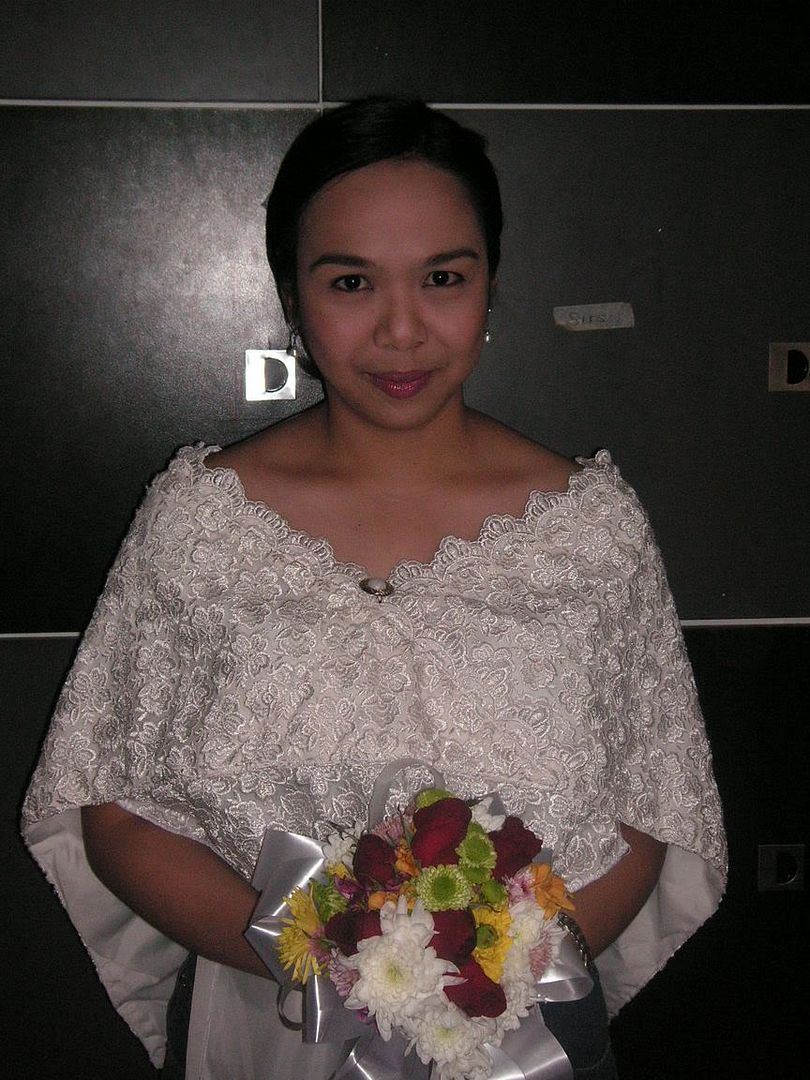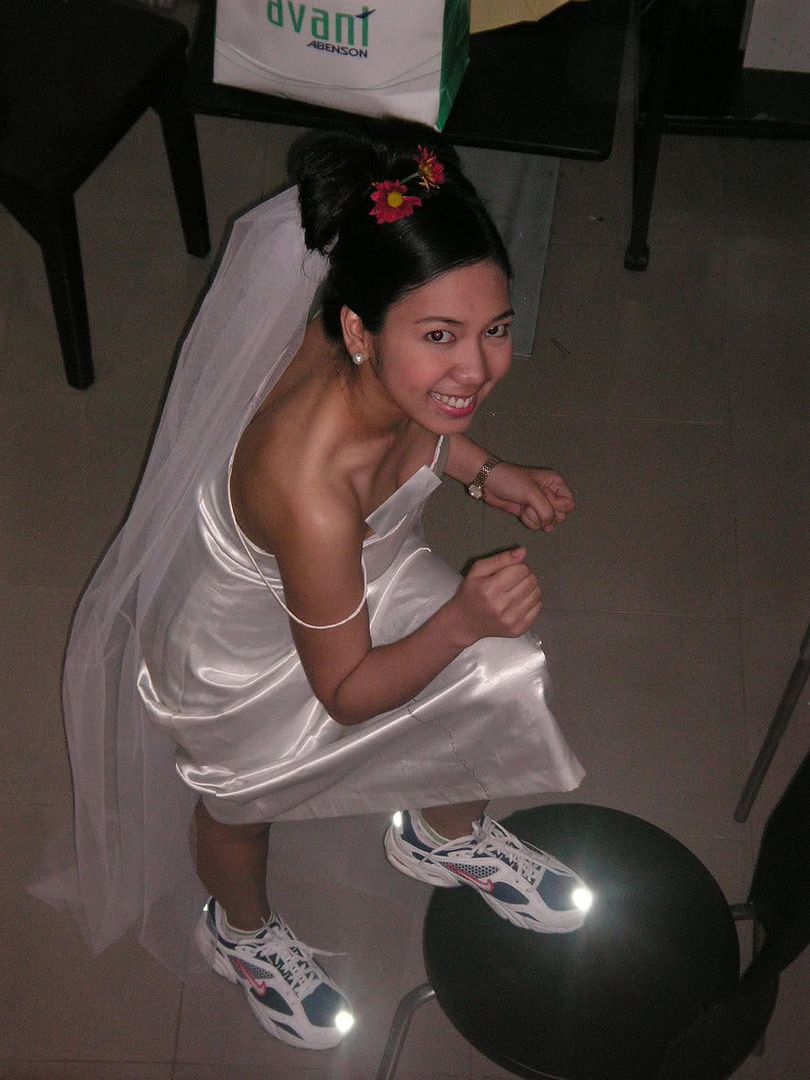 ...two boxers.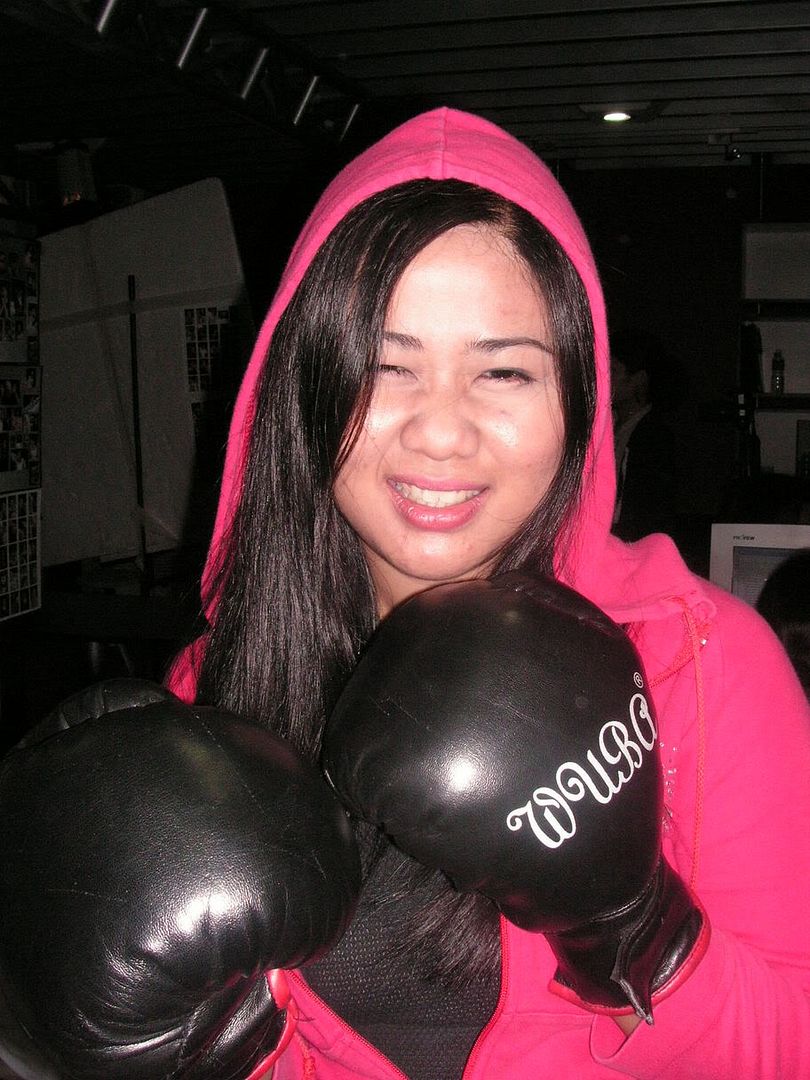 ...a virgin and a vamp.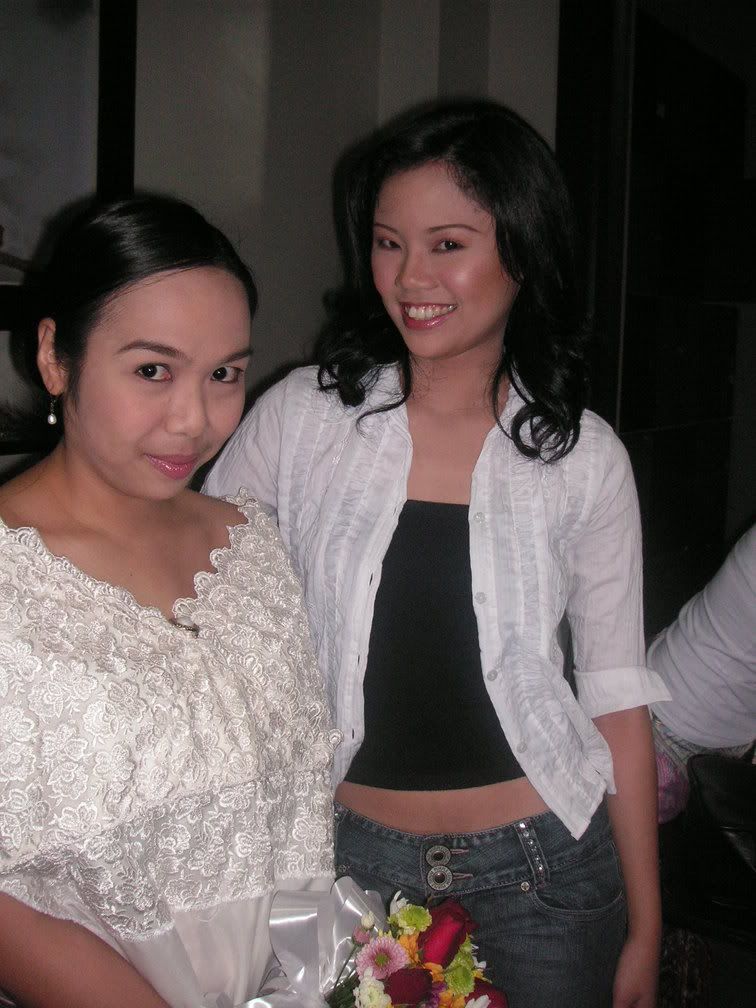 ...a cranky, menopausal lady judge.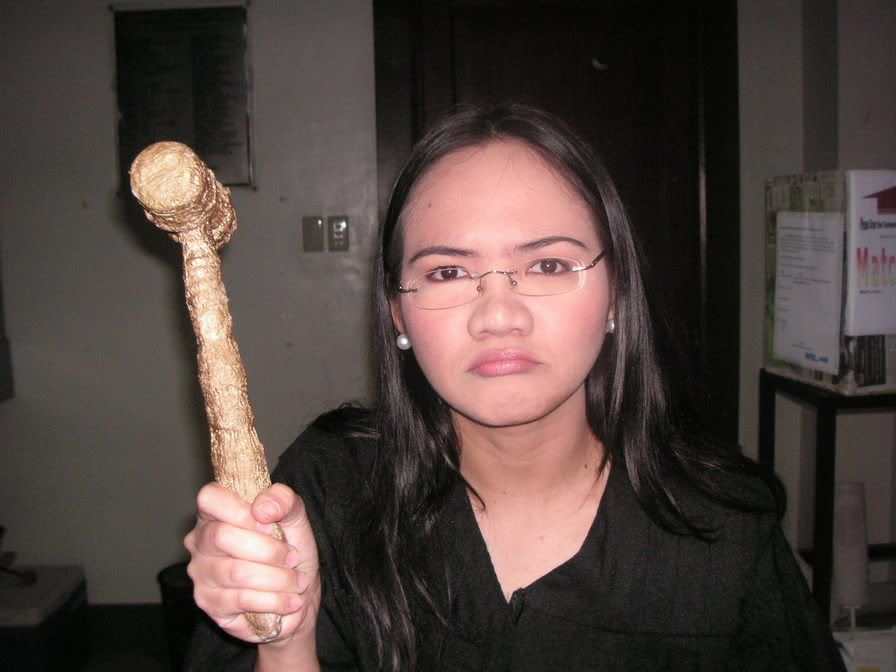 ...and Jem and the Holograms.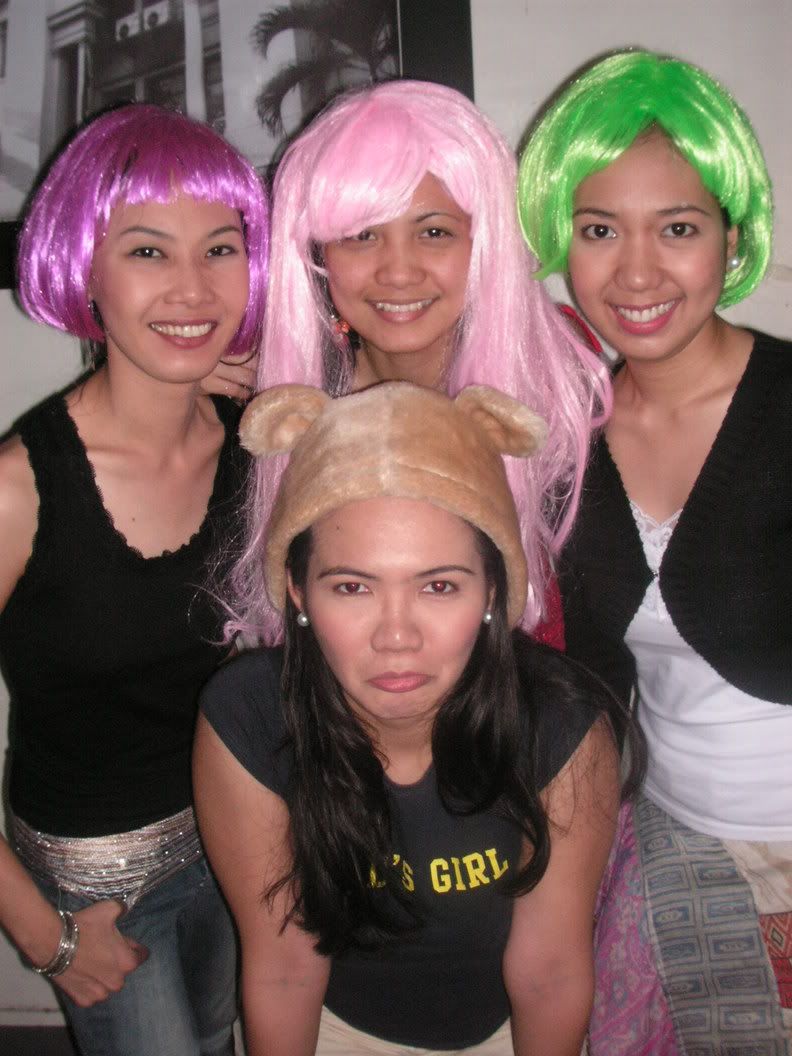 I can't wait to see the final prints! :)