Random Pix
I don't know how it is in your side of the world, but here in our little corner, digicam=instant fun.

Last Saturday, at Festival Mall, I chanced upon the biggest fight of the century. Of course, I had to have my picture taken with the contenders.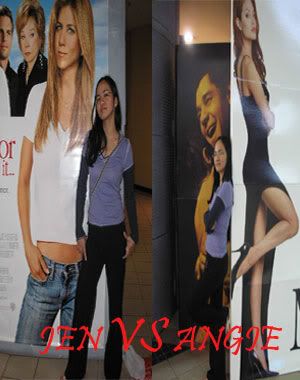 Aside from having photo-ops with battling stars, digicams are also good for staying up to date with loved ones abroad. Of course, manual cameras plus scanners will also get the job done, but digicams give you a blanket license to be trigger happy. Something which may prove to be expensive with an old school camera.

We get pictures of the baby (and some of her big brother thrown in every now and then :p) at least twice a week and we crowd around the PC to admire everything about her. From how round she's getting, to her bewildered look, her countless outfit changes including accessories etc. Baby girls are just so much fun!

Here are some of their Thanksgiving pictures.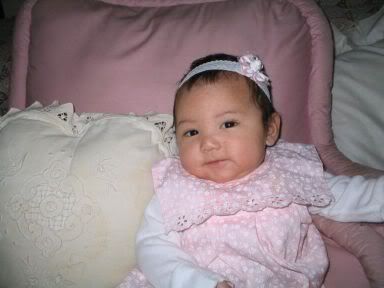 Maddie: That's hot.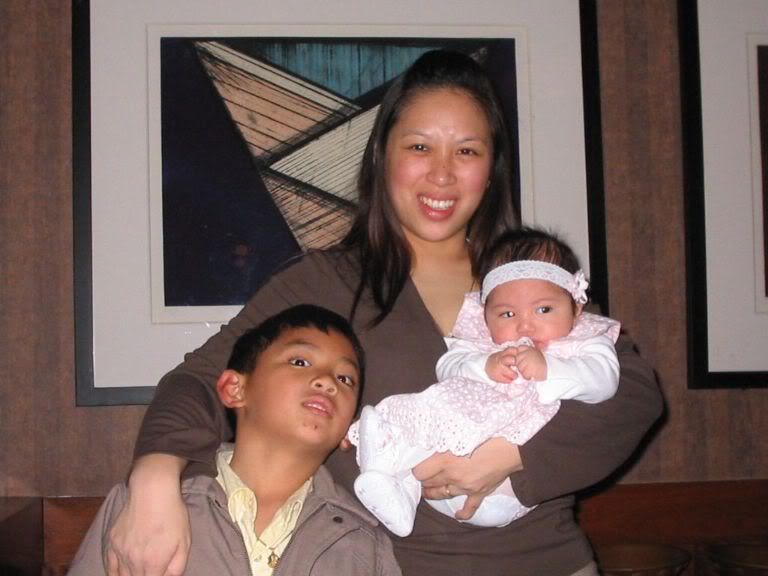 Char, Mick and Maddie



Alright, that's it. Gotta skedaddle on to school now.






Mwah!
(notice how Krissy's smile never changes in both pictures...)